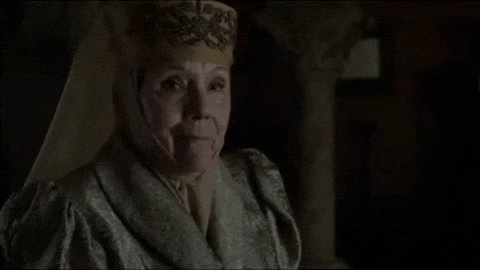 George R.R. Martin, maker of the epic dream adventure that is Game of Thrones, just uncovered in another Entertainment Weekly meeting that he feels no hurry to complete the last two: A Song of Fire and Ice books. Additionally, on the off chance that you were thinking about whether the show's disruptive completion will influence how he keeps in touch with them, the appropriate response is no. 
"I don't peruse the fan locales. I need to compose the book I've constantly proposed to compose from the beginning. Furthermore, when it turns out they can like it or they dislike it," he told EW, before proceeding onward to tending to the weight he felt while the show was on air. 
"I felt a colossal measure of weight throughout recent years. The most weight I felt was a couple of years back when I was urgently attempting to remain in front of the show. There was a moment that the show was turning out in April and my editors said in the event that I could complete the book by December they'd surge it out." 
As a TV appear, Game of Thrones came up short on source material from Martin in season five, in 2015. He says that weight has drained from that point forward and since the show is finished, there's no surge at all to complete the last two books. 
"I would prefer just not to complete it, I need to make it in the same class as I can. There's never again a race. The show is finished. I'm composing the book. It will be done when it's set."