Google Pixel Buds are truly wireless earbuds that are specially designed for a comfortable, customizable fit. With custom-designed 12mm speaker drivers, Google Pixel Buds bring you brilliant sound, and uniquely placed beamforming mics and voice accelerometer deliver crystal-clear calls even in noisy environments.
The first-generation Buds were not a fan-favorite. The two buds were tethered by a cord that also connected the right earbud to the left – cutting them apart would ruin this connection. With the new Buds, you can use either Bud independently from the other.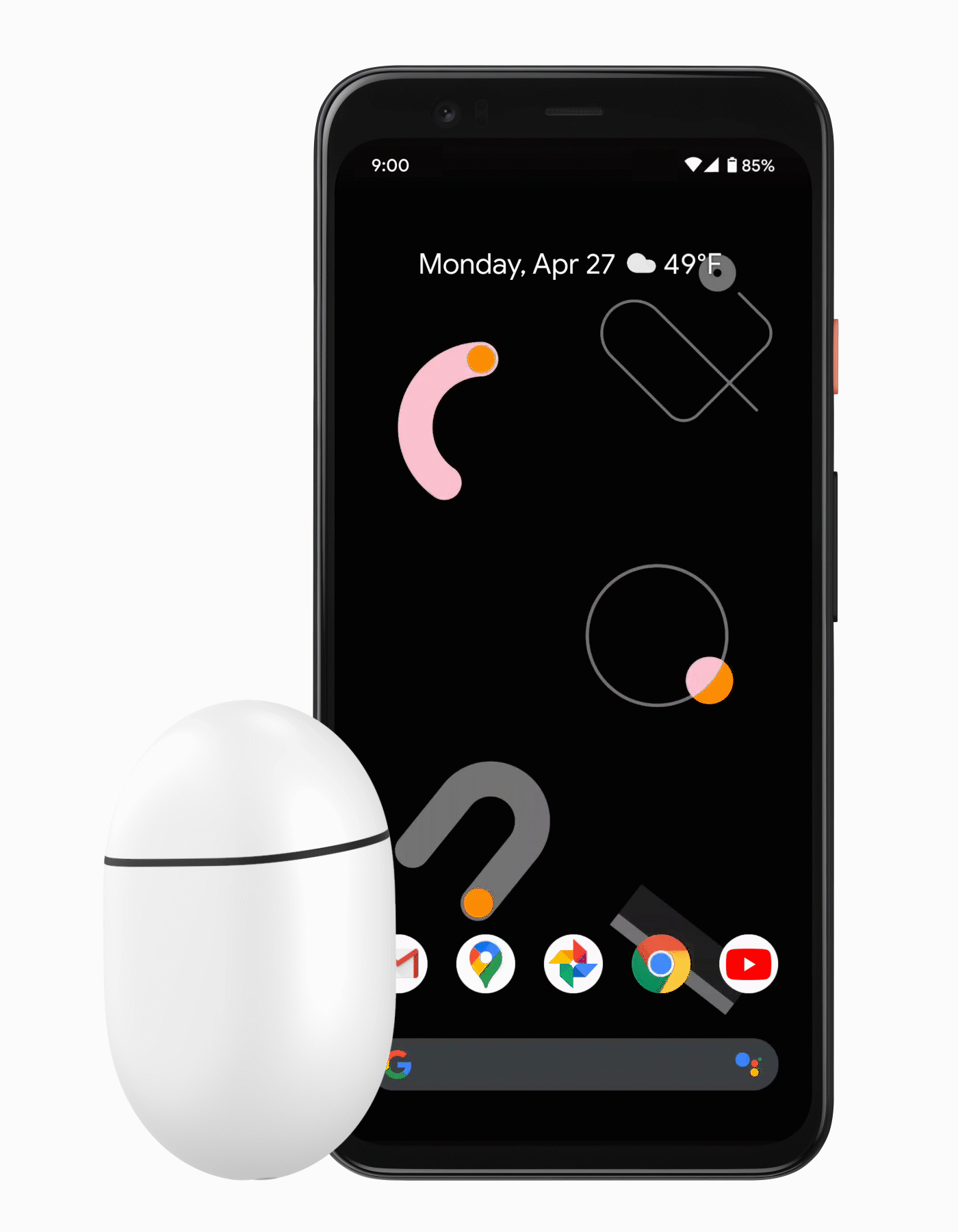 The new Buds come in an egg-shaped case that flips up like many other TWS earbuds. It can also quick connect to Android devices with "Fast Pair" when you open them near a device. Google promises clear phone calls in windy or noisy environments. In addition, Adaptive Sound can continuously adjust volume depending on your surroundings.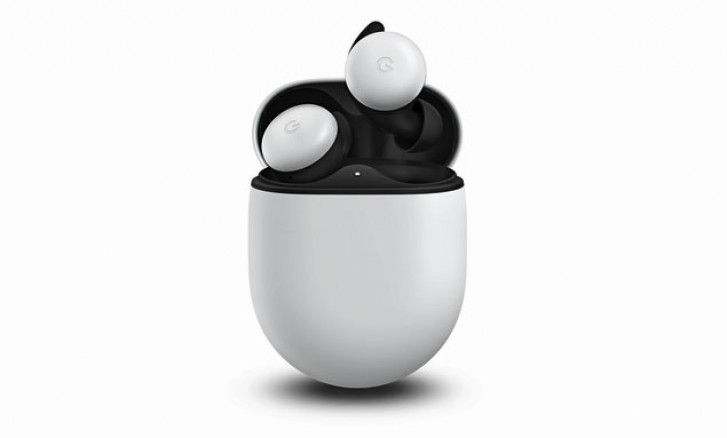 Like their forerunner, the new Pixel Buds let you converse with Google Assistant hands-free. Google claims you can utilize the Buds continuously to interpret discussions. This was a component back when the first Pixel Buds came out, however it was not up to par in those days – we wonder how much this has improved from that point forward.
The new Pixel Buds will be "updated over time with new features, including an update to Find My Device which will show the last known location of your earbuds."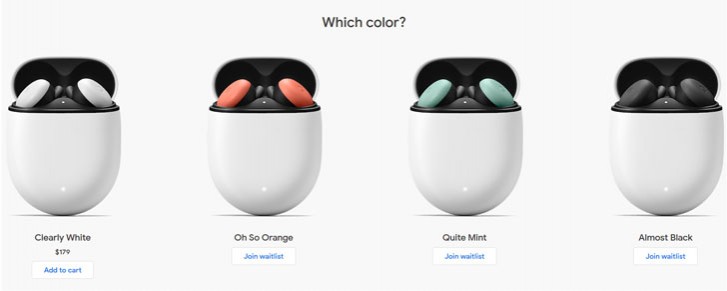 Google's new Pixel Buds retail for $179 through the Google Store, Best Buy, Target (in May), Walmart, and at US carriers: AT&T, U.S. Cellular, T-Mobile, and Verizon. They are currently only available in Clearly White, but three additional colors: Oh So Orange, Quite Mint, and Almost Black will be available "in the coming months". It's worth noting that all color models are shown to come with a white charging case.
Adekunle Gold and Simi welcome their first child
Nigerian music couple, Simi and Adekunle Gold, have welcomed their first child , a daughter who has been immediately named Adejare. The adorable wife, Simi, aged 31, shared ...
Prostitutes Strip Themselves As They Fight Dirty Over Customer In Lagos
Prostitution occurs in a variety of forms, and its legal status varies from country to country (sometimes from region to region within a given country), there are prostitutes r...